By their powers combined…
After a ritual gone terribly wrong, four poor souls have been bound to each other for the rest of eternity.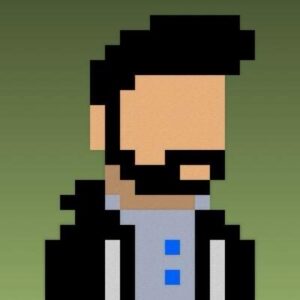 GCR
Not the oldest host. Not the youngest host. Sexiest? Debatable. What we do know is that if given the chance to pirate GCR wouldn't let anything stand in his way. Thunder in a bottle.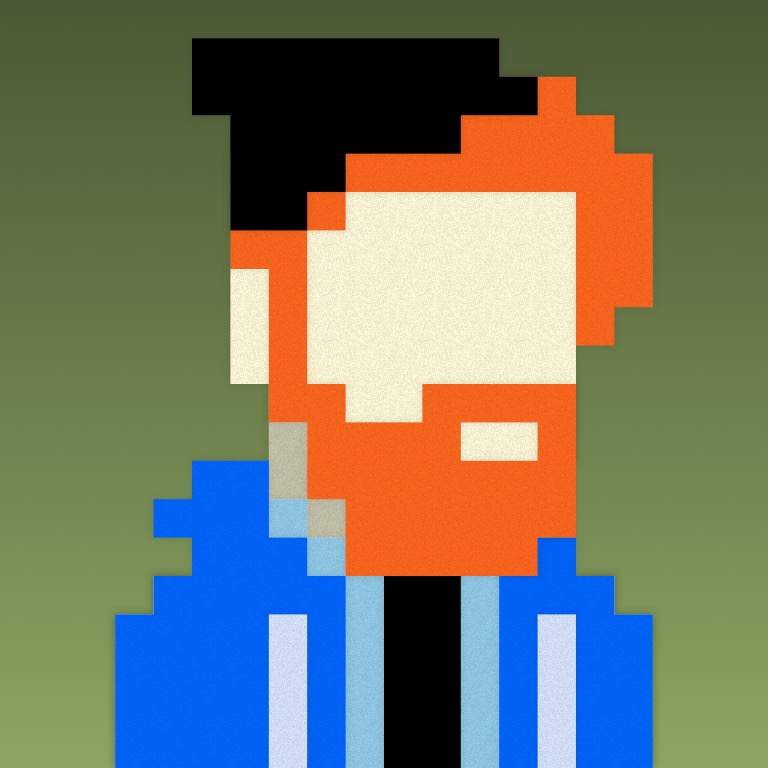 Rob Bass
The year is 2049 and humanity has been pushed underground. Ladies and gentlemen meet your subterranean warlord of the apocalypse, his name is Rob Bass. A Dark Lord of the Sith, a Slytherin, a necromancer, a lover.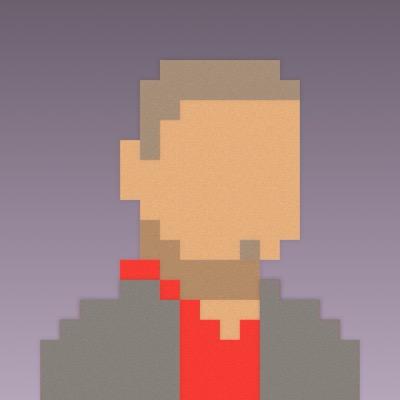 Nico
The constant cynic, the devourer of all hope. Nico has carved out a great niche for himself in the realm of GeekNerddom. A pop culture savant, pre 2008, and a epicure of renown Nic prides himself in well… pride.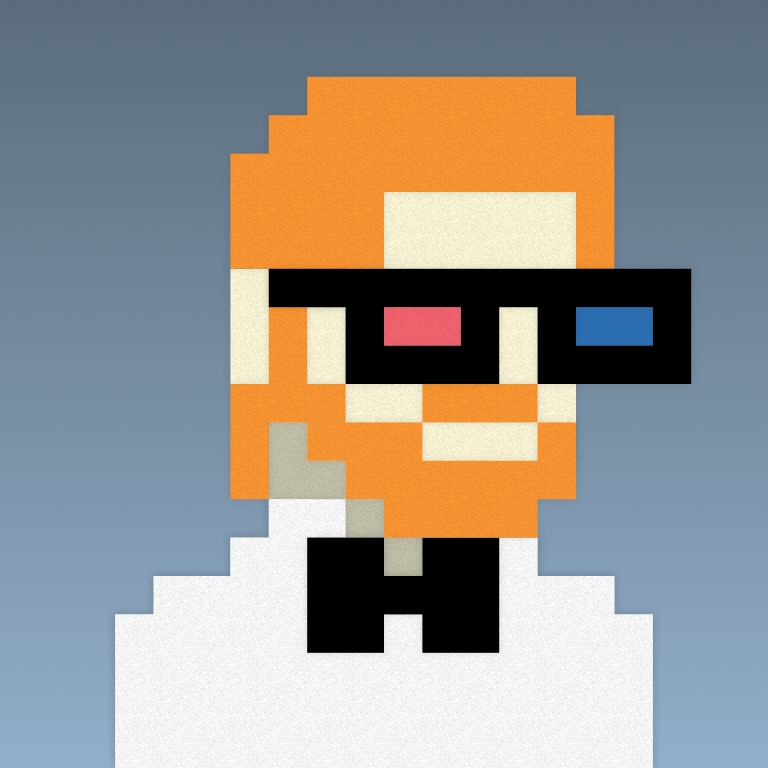 Cartoon Joe
"True story. The guy had a bathtub even with the floor so he didn't have to stop eating steak." -Carty Joe probably.